Partner with SysMind For The Competitive Advantage
Dexterous candidates are looking out for a company that lives up to their dreams. Dynamic companies are looking out for skilled talent that will make a difference. Connecting the two is our job. As your workforce solutions partner, SysMind broadly studies the requirements of the company and by multiple procurement methods, arrives at the right fit. Our exhaustive database of skilled technology candidates helps us serve some of the top companies pushing for growth, further and faster. At the same time, we constantly train ourselves and keep abreast of technological shifts in your sector for a better understanding of your requirements. Therefore, we are able to connect employers and potential employees and speak the same sector-specific language ourselves. With SysMind, you can increase the compliance and the risk that you'd run with a full-cycle. We are a centralized solution providing consistent managing experience, apart from staffing you and thereby providing you with a more holistic experience than the cliched, highly siloed one. In this, we promise to be as forward-thinking as you are. Gain the competitive advantage with SysMind.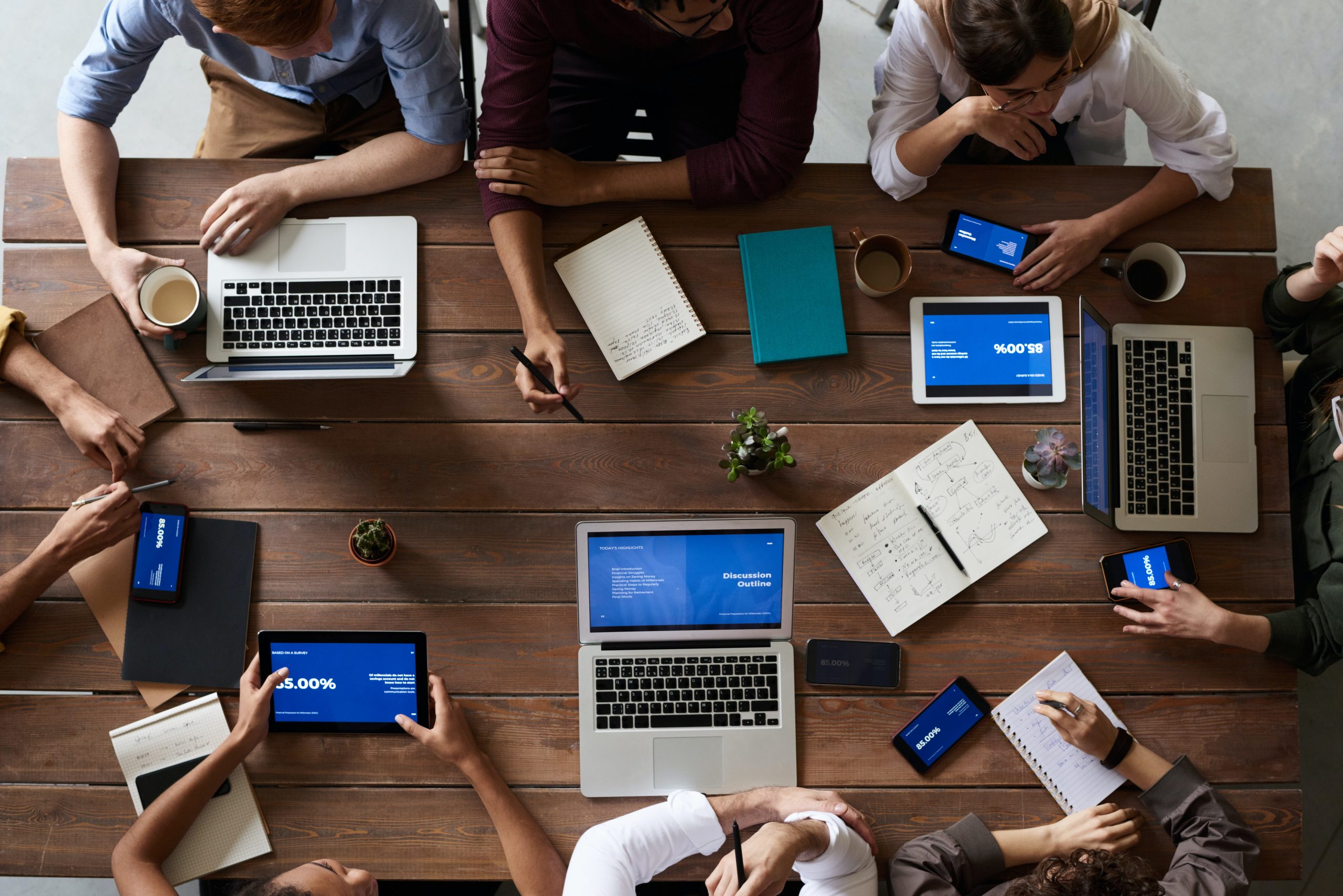 What We Offer
Contingent Staffing
Arm your company with best of the skilled workforce

More and more businesses are considering contingent staffing as an advantage given that it helps them address two pertinent issues - rising costs and changing technology. As companies struggle to find staff with critical skills in a changing technological scenario, contractors, consultants, temps and advisers are becoming more common than before. If you are looking for organizational flexibility at reduced costs, we can step in with the skillset you are looking for, on demand. When you partner with SysMind, your hire and recruit costs come down through our centralized management of sourcing, interviewing, tracking, management as well as onboarding and employee engagement or retention services.
At SysMind, we are equipped with the understanding of how contingent staffing can help your business grow. We are also trained to address some of the oft-overlooked aspects such as the company's lack of expertise in managing their contingent staff or strategizing for them. SysMind has a rich track record of analyzing the trends and ensuring that companies are armed with the best technical talent that they might require, helping them address some of the crucial financial, operational and business-related decisions with agility. This can also help companies work towards a business model that is based on effective ownership and accountability.
Direct Staffing
Build skilled teams for lasting success with SysMind

Identifying the right talent, just when you need it for a long term, is an effort that most companies stress over. It is time-taking and often businesses reach out to staffing agencies to help them zero down on the right candidate. At SysMind, we are adept at matching talent to the right company and have over two decades of competence in recruiting experienced hires.
Our experience aids us in assisting companies in redefining the way they work. Our teams are trained and skilled to identify determined candidates. Yet another advantage- our turnaround time is much lesser than any other agency and we pride ourselves in forming long associations as trusted recruiting partners of some of the top companies in the United States, providing them with continued optimal services.
Statement of Work
Reap better when you SOW in SysMind

Working with vendors can be a little taxing and time-consuming. At SysMind, we offer specialized services and a statement of work (SOW) service which means companies merely need to define the scope of the project, its objectives, set a deadline and expect the deliverables within the stipulated period of time. Our skilled technologists will back you and further your way towards the milestone you have set.
By opting for a SOW and partnering with SysMind, your company is set to gain. The SysMind advantage means you can rest assured, we have the best supplier performance strategies in place, thorough compliance with respect to government regulations, business and financial controls. Together, with significant amounts of planning and data convergence, we will help you be prepared to create a SOW for your technology contractors.
Payroll & Compliance Solutions
SysMind's got you covered!
We sweat the details so you can stay compliant, efficient, and profitable. Partner with SysMind to insulate your company from employer compliance risks and liabilities that can be a part of engaging with independent talent. It's a win-win for everyone.
Our full-service IC engagement, Agent of Record (AOR) solution, workers who qualify as independent contractors are engaged. Those who don't qualify are engaged through our Professional Payroll Employer of Record (EOR) solution.
Our goal is to produce the highest independent contractor pass rate while staying true to state and federal regulatory guidelines. Through continuous education and collaboration with our clients, we have a proven record of successfully increasing IC pass rates from year one to mature programs. SysMind provides exceptional support and benefits to your workers while keeping them happy, productive and focusing on delivering great work to support your business's goals.
How We Do It
At SysMind, we've got the broad talent and extensive expertise only a large, established organization can offer. At the same time, we provide flexibility and accessibility, typically only available from a much smaller company. In this way, we bridge the gaps between business, people, and technology to deliver real bottom-line value in your world.