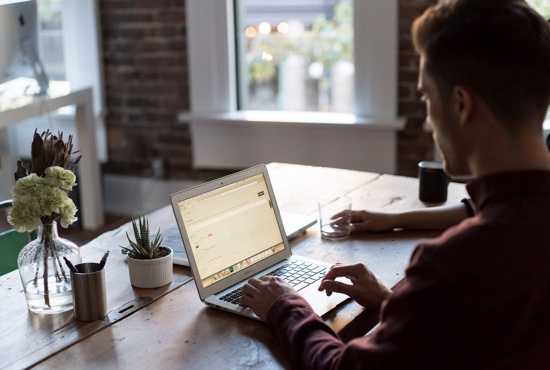 Our mission
Our mission is reflected in our logo to bridge the gap between businesses, people, and technology. We are not just another staffing company. We are passionate about connecting skilled talent to equally dynamic workplaces.
We are here to touch lives by providing satisfying opportunities both at the client and talent side. More so, we are looking to stimulate the success of everyone we come across. We hope that you will be part of our mission.
Our Story
Our story begins with our purpose for your future, and you can help us write it.
We were founded because we know how difficult it is for companies and professionals to find a partner with a deep understanding of staffing and recruiting's unique requirements. You can trust in our unique, diverse combination of experience and fresh perspectives to deliver you the best solutions possible. As the business world continues to change, SysMind changes with it to create new beginnings.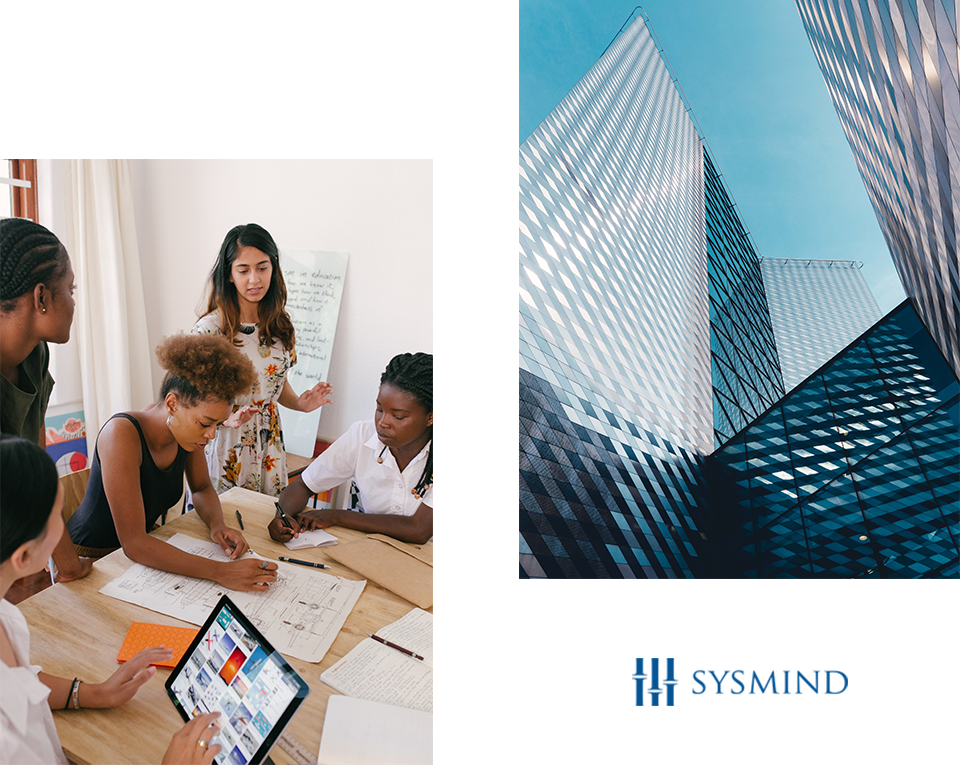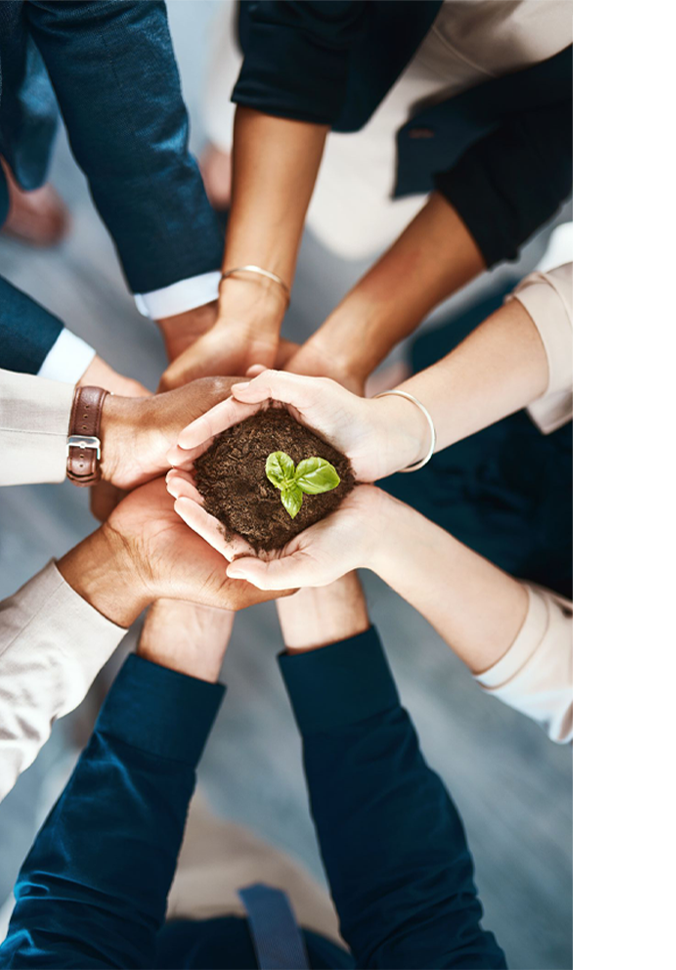 Social responsibility.
The same values we use to thrust our candidates and clients' success every day also propel us to move society forward. Whether through one's actions or the unified support of many, we are driven to make a positive impact by sharing our time, energy, expertise, and passion with those who need it most. Not because it's the obvious thing to do, but because it's the human thing to do. Social responsibility is the underpinning of our philosophy.
SysMind contributes 10% of its annual profits to organizations and causes that make our communities better places for everyone. As years pass by, our connection with the community around us and some of its deepest concerns have only grown. We are humbled by the experience and hope to serve many in need in the years ahead. We hope and strive towards a meaningful journey wherein we can help society at large.
Diversity & Inclusion
SysMind is committed to fostering, cultivating, and preserving a culture of diversity and inclusion. Our human capital is the most valuable asset we have. We embrace and encourage our employees' differences in age, color, disability, ethnicity, family or marital status, gender identity or expression, language, national origin, physical and mental ability, political affiliation, race, religion, sexual orientation, socio-economic status, veteran status, and other characteristics that make our employees unique.
Collectively, we will not compromise our requirement for respect and dignity for every individual we come across. All employees are expected to celebrate diversity and exhibit conduct that reflects inclusion.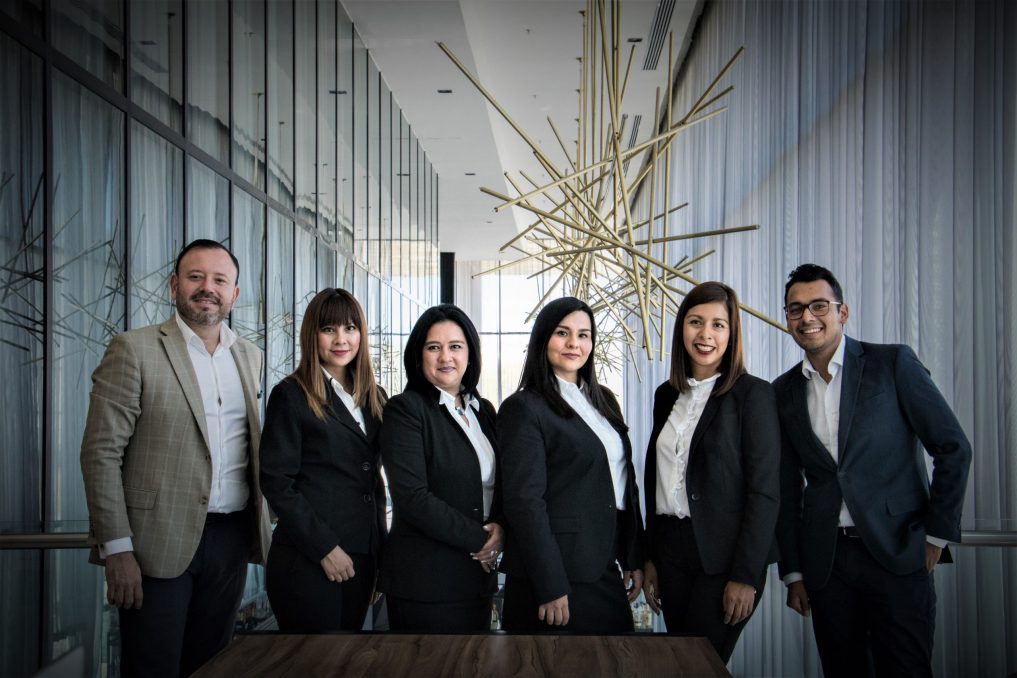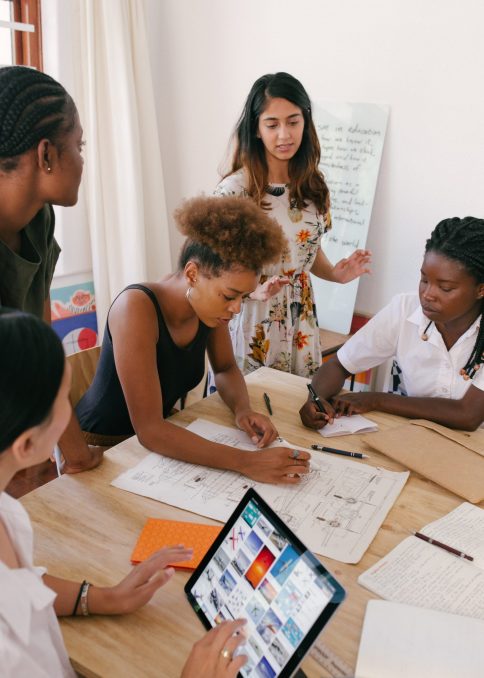 Partnerships & Alliances
Being an active member of the staffing industry, SysMind can foresee how hiring trends can affect the way we service our clients. As we continually strive to cater to our clients' needs, communicating market trends, key drivers of the industry, and government regulations' implications become crucial for our partnership.
SysMind participates annually in various technical conferences like Oracle Openworld, Tibco Now, Mongo DB World. SysMind is also a member of the American Staffing Association and Techserve Alliance. We gain access to many resources to keep ourselves abreast of upcoming and market-moving trends through our partnerships.
"Partnering with SysMind saved us so much time and significantly broadened our candidate pool to build a great team in record time."
Director of Development & Innovation
Pharmaceutical Company
"From very early in our relationship, the SysMind team got a deep and tangible understanding of the puzzle pieces that make our organization thrive. Their ability to tailor the process for our organization is what sets them apart."
P&C Insurance Company
Client & Partner
"I have used SysMind to procure temporary staff to fill in for short and long term assignments. The staff is professional and very responsive. I recommend using SysMind for your staffing needs!"
AVP Enterprise Applications
Asset Management Company
"SysMind successfully placed 8 high-caliber mid to senior-level candidates into my team, and the quality of profiles received from SysMind surpassed what we had seen elsewhere."
Director of Analytics
Technology Company