Manage Your IT Worries At Predictable Costs With SysMind
The current scenario requires businesses to scale up and ensure business continuity despite the odds. This also requires companies to think of ways to lower their operational costs without risks. More and more companies are relying on managed IT services and SysMind has assumed such responsibility over the last two decades for many businesses. As your IT Managed Service Provider, SysMind will help you handle complicated technology that you need help with while significantly mitigating escalating costs.
Our expertise in working in technologically advanced ecosystems with the state of art hardware and software will drastically lower your costs and there is absolutely no compromise on the quality of work. On the contrary, SysMind will be able to improve the productivity and the turn-around time will be much less, all of these at a totally predictable cost minus your pressures of having to deal with the hassle of infrastructure maintenance and IT support. In our pursuit to support your business, SysMind also studies business processes and applications specific to your industry, compliance regulation and risks and technology that is niche to your sector as well as undertaking various training over a period of time.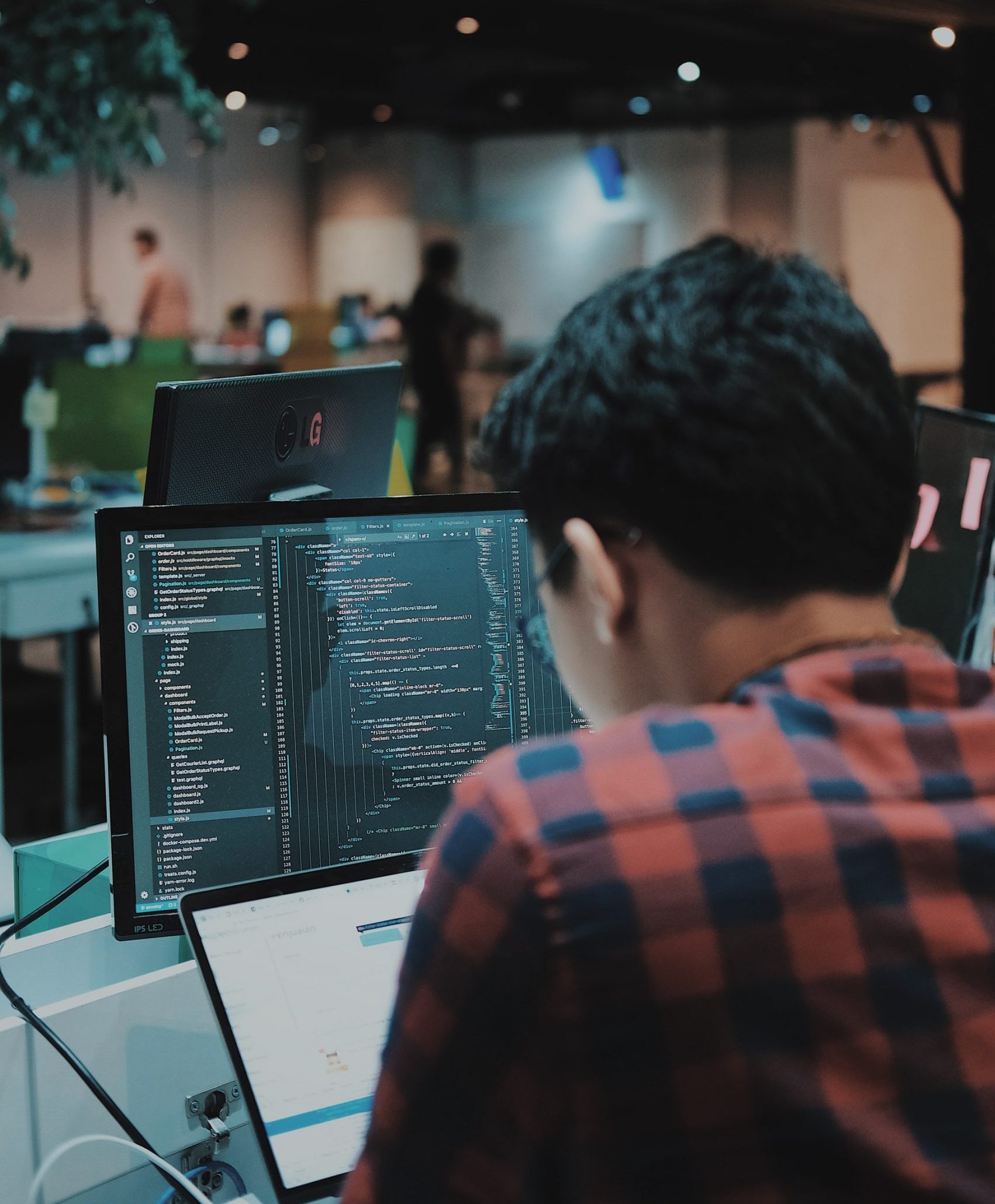 What We Offer
Digital Transformation
We help you make the ultimate impact by keeping you connected to your customers' continuously shifting needs.
Together, we ignite a strategy from the heart of your company's purpose and accelerate your business through a digital backbone of data, technology, and creative concepts that maximize customer service and experience.
Our mission is to help your organization become one of the digital winners of tomorrow.
Cloud Services
Do you want to run your infrastructure in the cloud, on one platform, or multi-cloud / hybrid? We develop and deploy cloud-native solutions, train and coach your teams, assess your current working way, and provide cloud control services.
Our AWS, Microsoft Azure, and GCP team of experts are at your disposal for any cloud challenge.
Data & AI
Do you want to turn your enterprise AI strategy into business-as-usual for your entire organization? Our Data and AI experts can organize the transition, develop production-ready applications, and impart the skills to unlock the potential to transform your organization.
We organize, we build, we train. We drive your success with data and AI.
DevOps Consulting
Do you want to achieve more speed, flexibility, and simplicity with more effective and efficient IT? DevOps helps create a high-performance IT capability that accelerates your business. .
SysMind's DevOps experts focus on two areas: organization and technology. We help you speed up your software release cycle and enhance your teams' autonomy, following a proven method. Brought into practice by our experienced consultants.
Software Development
How can you discover which skills will provide you with a competitive advantage? How do you plan to achieve your goals and reap the benefits? What if your Development Team doesn't have sufficient knowledge, but you need to make changes as soon as possible? Our engineers help you select the tools required for your organization to make a lasting impact. We don't stop there. We also make you a master at working with them! .
Our team of Software Development specialists is eager to support your complete app lifecycle, carry out assessments, define your tech strategy, create an IT Roadmap, assist full-stack development, implement Cloud, and manage services.
Application Maintenance and Support
Do you want your IT investment into a sustainable operational strategy? Empowering organizations to maintain and support business-essential applications through an exceptional team of experts at SysMind focused on meeting your cost reduction and end-user satisfaction goals.
How We Do It
Vision
Translate your vision into a tangible roadmap based on your insights, market and technology trends.
Strategy
Implement a transformation strategy based on accelerated learning, agile processes, digital culture, and talent.
Prototyping
Quickly develop commercial prototypes, designs, and products. Test and validate them with your team and implement them within your organization.
Operation
Improve alignment between business and IT to create responsive and sustainable managed IT operations.
Ecosystem
Create an ecosystem with excellent data, creative and commercial skills.